Welcome to
Goldens Bridge Veterinary Care Center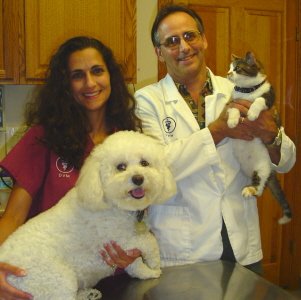 Welcome to our Website, we will continuously add more information and features. Please visit us from time to time to see what is new on our Website, our Facebook Page, and at our practice.

At Veterinary Care Center of Goldens Bridge we recognize that kindness and caring are paramount to delivering high quality care to your pet. Our staff is devoted to providing the highest level of compassionate and personalized care for your pet.

Our mission is to provide an unsurpassed quality in Veterinary Medical care in a friendly, relaxed setting. We know that once you visit us this will be apparent to you and encourage you to refer your family and friends to our practice.

At this site, you will find information about our practice philosophy, our services, helpful forms to assist you and an extensive Pet Medical Library for you to search for additional information.

Feel free to browse through our site. If you want more information about our practice go to Contact Us to use one of the convenient communication methods. Thanks for visiting and we look forward to serving you.

Dr. Steve Immerblum & Dr. Betty Nussbaum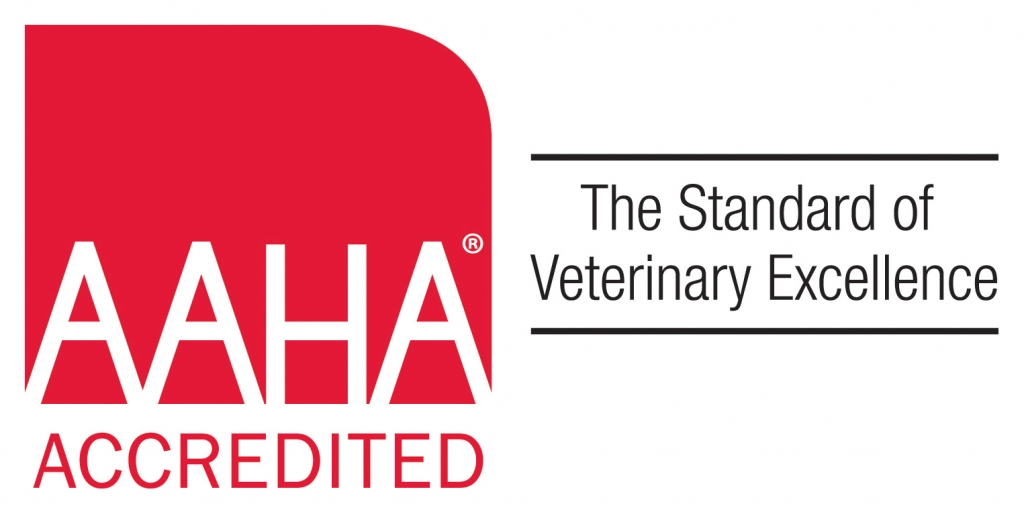 ---
Our Hours:

9AM to 5PM Monday
9AM to 5PM Tuesday with extended Cat ONLY appointments from 5PM-7PM
9AM to 7:30PM Wednesday
9AM to 5PM Thursday
9AM to 5PM Friday
9AM to 12PM Saturday
Hair Today and Not Gone Tomorrow
The other morning I looked up just as the sun highlighted my son, who was holding and petting our white cat Rocky. I stood in awe of the amount of hair falling ...
Read more ...
Could your Family and Pets be Susceptible to Plague?
In April 2011, a dog in New Mexico's Sante Fe County was diagnosed with plague. Many people think plague is a disease that was only present hundreds of years ag ...
Read more ...
I am Cat Furniture
As I sit here trying to type with one cat draped across both forearms, I've decided that being covered with cats is a concept worthy of consideration. Why do I ...
Read more ...
Disaster Preparation for Your Pets
Pet owners want to do what's best for their pets in case of a disaster.  For reasons related to health and space, pets are not allowed in public emergency shelt ...
Read more ...
'Why are vets so expensive?'
Photo courtesy of Dr. Marie Haynes Dr. Marie Haynes practices at Beechwood Animal Hospital in Ottawa, Ontario, and is a member of the Veterinary Information N ...
Read more ...
Lipomas (Fatty Lumps)
A lipoma is a soft, round, moveable lump or bump of fatty tissue under the skin. Because they do not cause pain, infection, or hair loss, they're usually spotte ...
Read more ...