Welcome to
Goldens Bridge Veterinary Care Center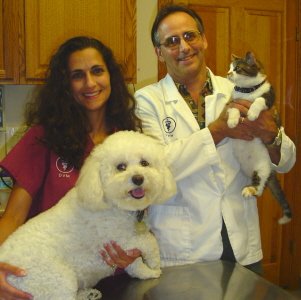 Welcome to our Website, we will continuously add more information and features. Please visit us from time to time to see what is new on our Website, our Facebook Page, and at our practice.

At Veterinary Care Center of Goldens Bridge we recognize that kindness and caring are paramount to delivering high quality care to your pet. Our staff is devoted to providing the highest level of compassionate and personalized care for your pet.

Our mission is to provide an unsurpassed quality in Veterinary Medical care in a friendly, relaxed setting. We know that once you visit us this will be apparent to you and encourage you to refer your family and friends to our practice.

At this site, you will find information about our practice philosophy, our services, helpful forms to assist you and an extensive Pet Medical Library for you to search for additional information.

Feel free to browse through our site. If you want more information about our practice go to Contact Us to use one of the convenient communication methods. Thanks for visiting and we look forward to serving you.

Dr. Steve Immerblum & Dr. Betty Nussbaum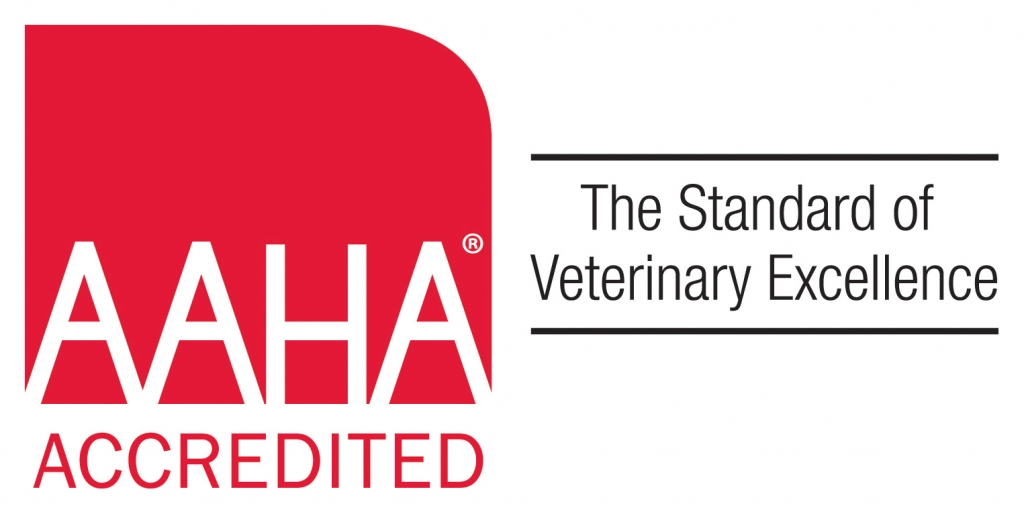 ---
Our Hours:

9AM to 5PM Monday
9AM to 5PM Tuesday with extended Cat ONLY appointments from 5PM-7PM
9AM to 7:30PM Wednesday
9AM to 5PM Thursday
9AM to 5PM Friday
9AM to 12PM Saturday
Dental Home Care
"Perio" means around, "dontal" means tooth:  Periodontal disease is disease around the outside of the tooth. The Tooth, the Whole Tooth and Nothing but the Toot ...
Read more ...
'Why are vets so expensive?'
Photo courtesy of Dr. Marie Haynes Dr. Marie Haynes practices at Beechwood Animal Hospital in Ottawa, Ontario, and is a member of the Veterinary Information N ...
Read more ...
My dog has MRSP. Should I be concerned?
This is a question I get a few times a week. Because methicillin-resistant Staphylococcus pseudintermedius (MRSP) infections are becoming so common and people a ...
Read more ...
No Guarantees
Medicine is a strange service. When I pay for a coffee, I feel entitled to a reasonable certainty that I will be provided with coffee – not tea, not water, and ...
Read more ...
Joint Concerns
No, I'm not talking about the smoking of a certain federally-illicit plant. The connection between my typing difficulties and the video of a marine mammal hoops ...
Read more ...
What Can I Do About My Pet's Arthritis?
Key pointsExactly what is Osteoarthritis?Osteoarthritis is a chronic degenerative disease that may affect any joint but is commonly found in a pet's  hip, elbo ...
Read more ...