Welcome to
Goldens Bridge Veterinary Care Center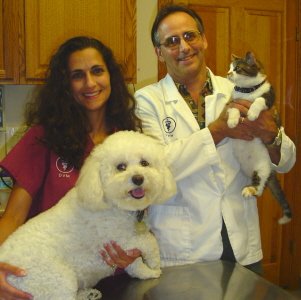 Welcome to our Website, we will continuously add more information and features. Please visit us from time to time to see what is new on our Website, our Facebook Page, and at our practice.

At Veterinary Care Center of Goldens Bridge we recognize that kindness and caring are paramount to delivering high quality care to your pet. Our staff is devoted to providing the highest level of compassionate and personalized care for your pet.

Our mission is to provide an unsurpassed quality in Veterinary Medical care in a friendly, relaxed setting. We know that once you visit us this will be apparent to you and encourage you to refer your family and friends to our practice.

At this site, you will find information about our practice philosophy, our services, helpful forms to assist you and an extensive Pet Medical Library for you to search for additional information.

Feel free to browse through our site. If you want more information about our practice go to Contact Us to use one of the convenient communication methods. Thanks for visiting and we look forward to serving you.

Dr. Steve Immerblum & Dr. Betty Nussbaum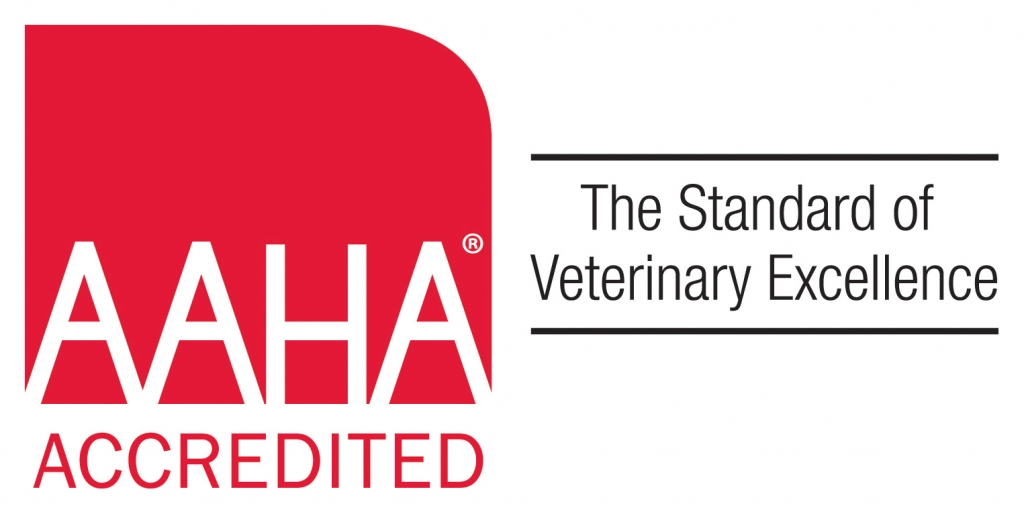 ---
Our Hours:

9AM to 5PM Monday
9AM to 5PM Tuesday with extended Cat ONLY appointments from 5PM-7PM
9AM to 7:30PM Wednesday
9AM to 5PM Thursday
9AM to 5PM Friday
9AM to 12PM Saturday
How Much for that Doggy in the Window?
Let's face it. We've all been victims. You walk past the pet shop on the way to the shoe store. Or you're looking for bargains at the local flea market. You're ...
Read more ...
Slithering Snakes!
I wrote these discharge instructions when I was an intern. Recently, as I scanned the list of discharge instructions I'd written for various diseases I noticed ...
Read more ...
Alcohol (Ethanol) Poisoning
Dogs and cats can get more than just drunk when they drink alcoholic beverages -- they can get a trip to the emergency room. Pets can die from alcohol ingestion ...
Read more ...
Veterinarians concerned about phony service dogs
Read more ...
Secondhand Smoke
We all know the hazards of smoking tobacco in humans and that even secondhand smoke has been shown to cause illness and death in non-smokers.  Now, Veterinary N ...
Read more ...
West Nile Virus
*A recent article (Austgen et al. Experimental Infection of Cats and Dogs with West Nile Virus, EID, Vol. 10, no.1 Jan 2004) in the journal Emerging Infectious ...
Read more ...